NullSpaceLab

A very cool Los Angeles downtown hackerspace with plenty of people, equipments, and ideas.



NSL Laser Part 1
| Completed | Last Update: 2012-07-16
Jun 09, 2011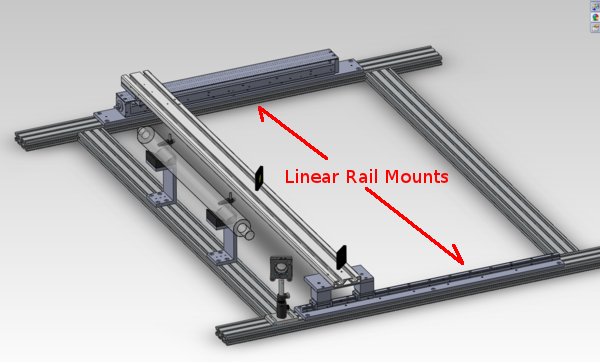 True to the hackerspace ethos, instead of buying one, Null Space Lab is building a laser cutter. Tasked with some of the machining, the journey begins. The first parts to be machined are the two linear rail mounts.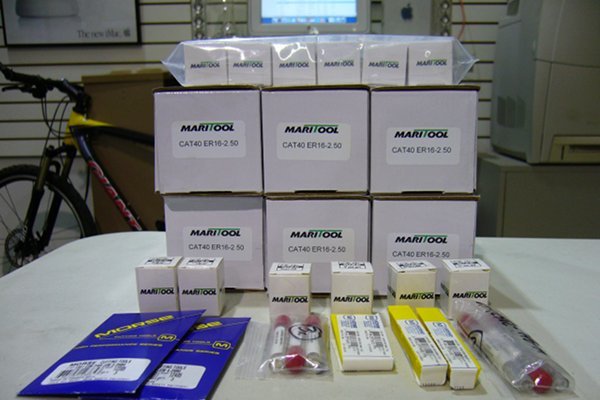 Step 1 - Tooling from Maritool, one of the best place to find US made tools at a great price.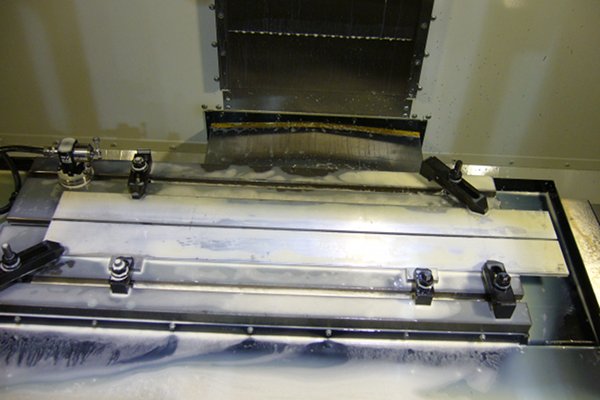 Step 2 - Cut stock to size. . . .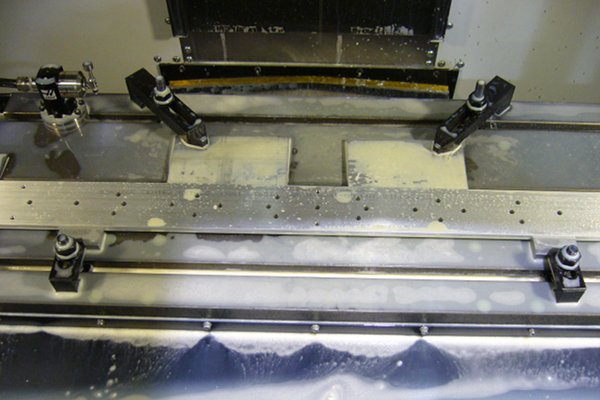 Step 3 - Machine fixture for linear rail mounts.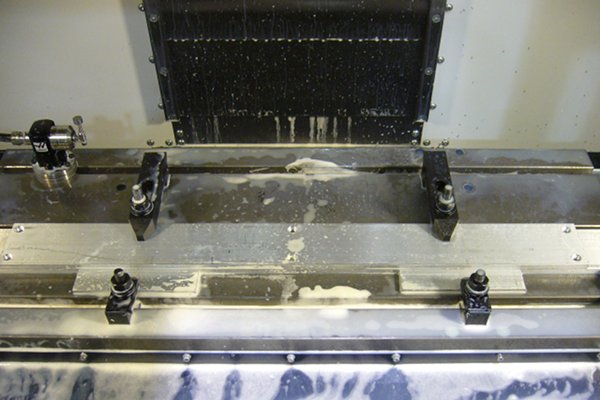 Step 4 - Clamp stock to top of fixture and machine the counter sink holes.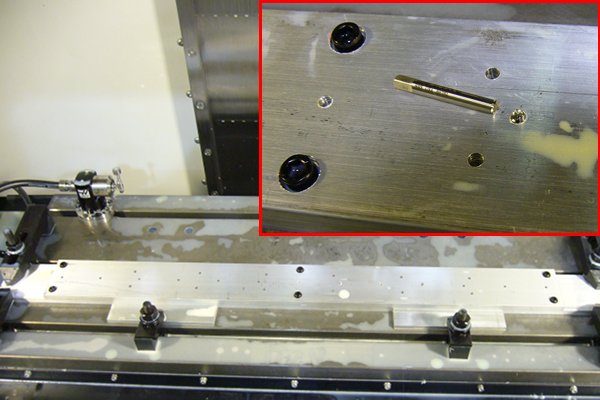 Step 5 - Use the counter sink holes to fasten stock to fixture for drilling, tapping, and profiling. . . but forward progress stopped by two consecutive broken taps. . . to be continued. . .

NSL Laser Part 2
| Completed | Last Update: 2012-07-16
Jun 16, 2011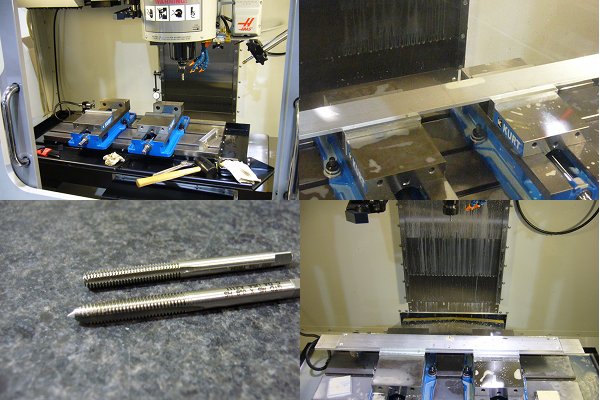 The culprit behind the broken tap was a simple human error. The wrong tap was used. Instead of using a taper tap, a bottoming tap was used. Originally, drill and tap clearance was an issue because the stock was mounted directly on top of the table. In this second attempt, two Kurt vices were used.
Video of the drilling and tapping operation.